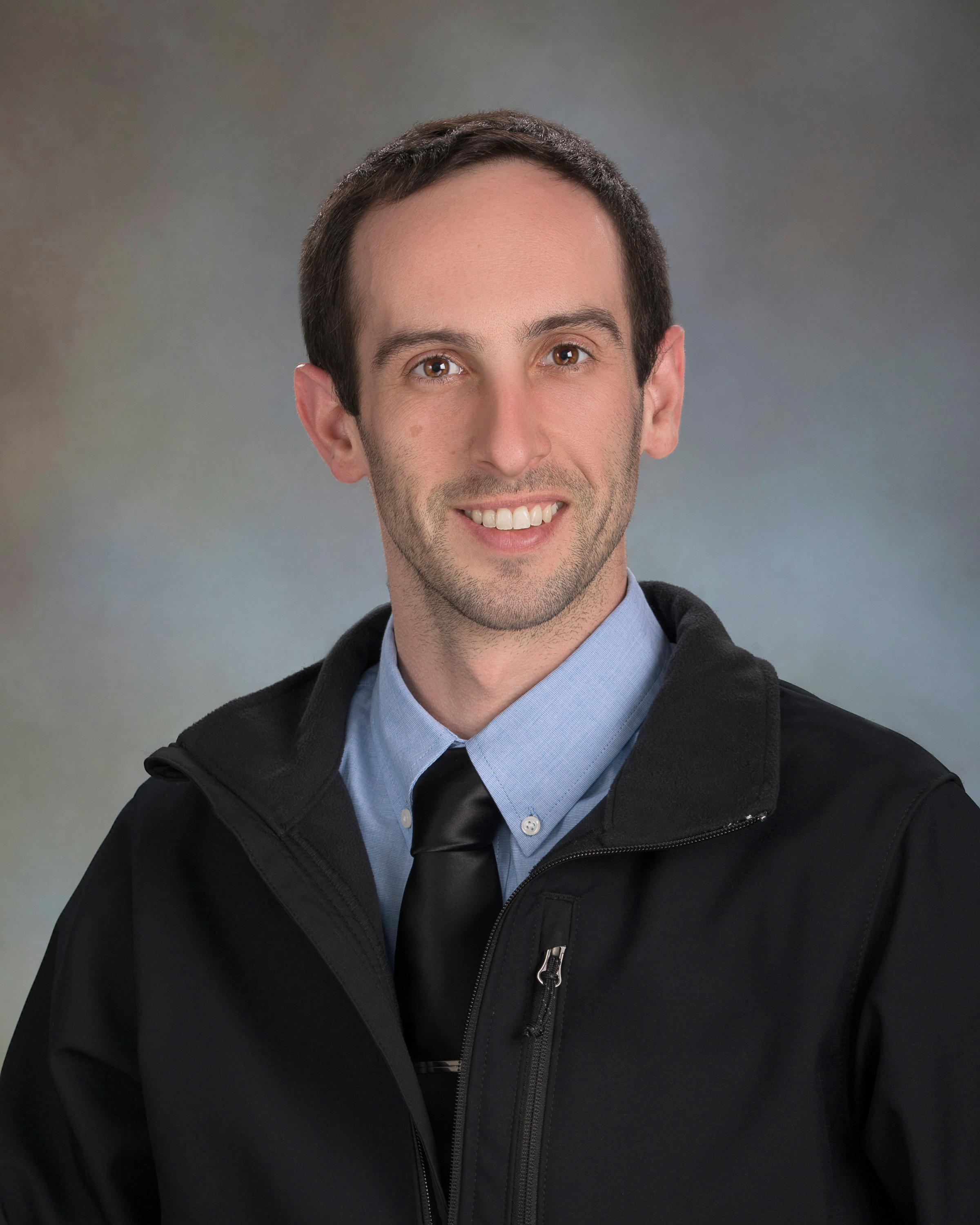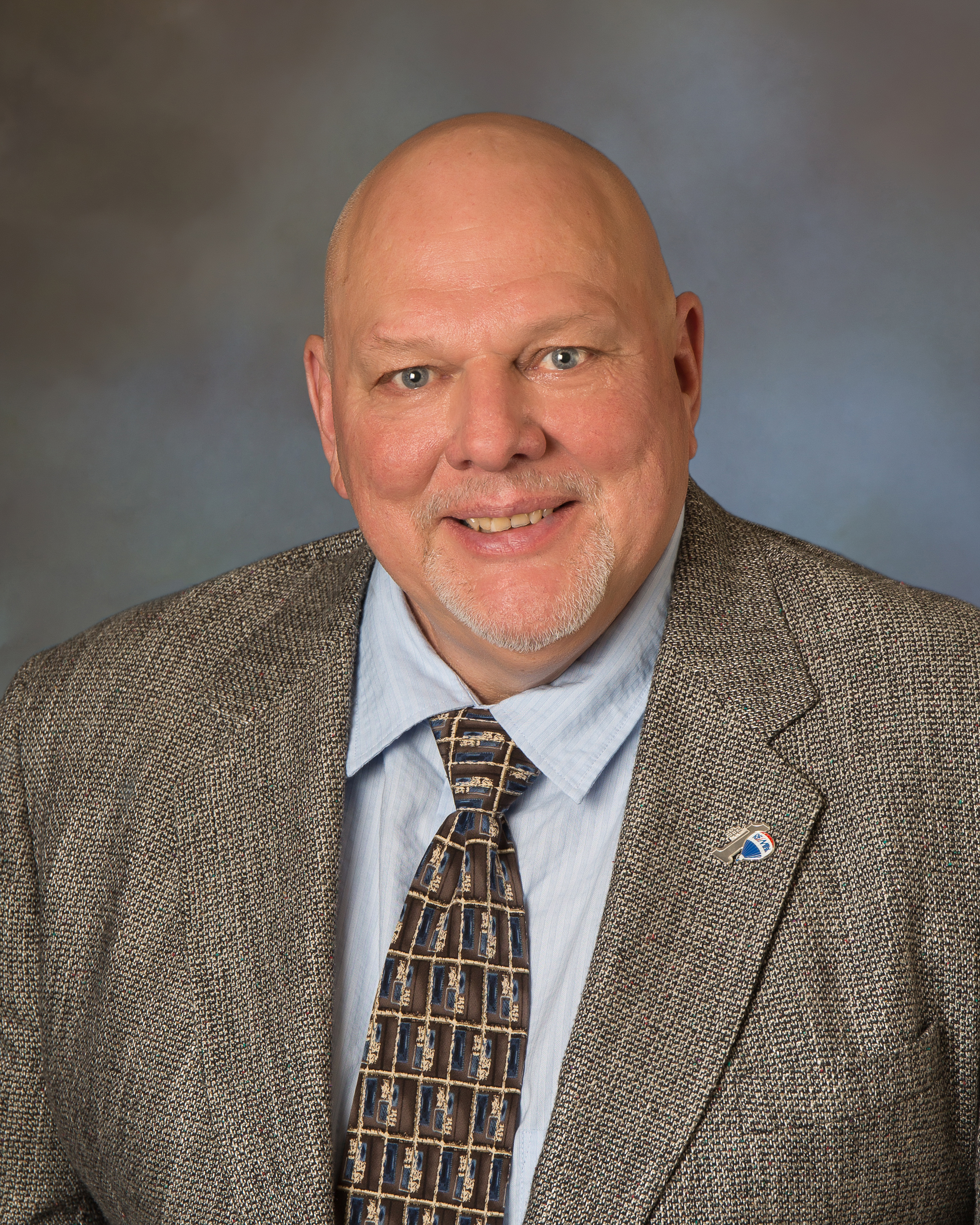 O: 802.334.7277
M: 802.323.6132
I was born and brought up in Vermont's Northeast Kingdom and have lived here my entire life. I have always loved the...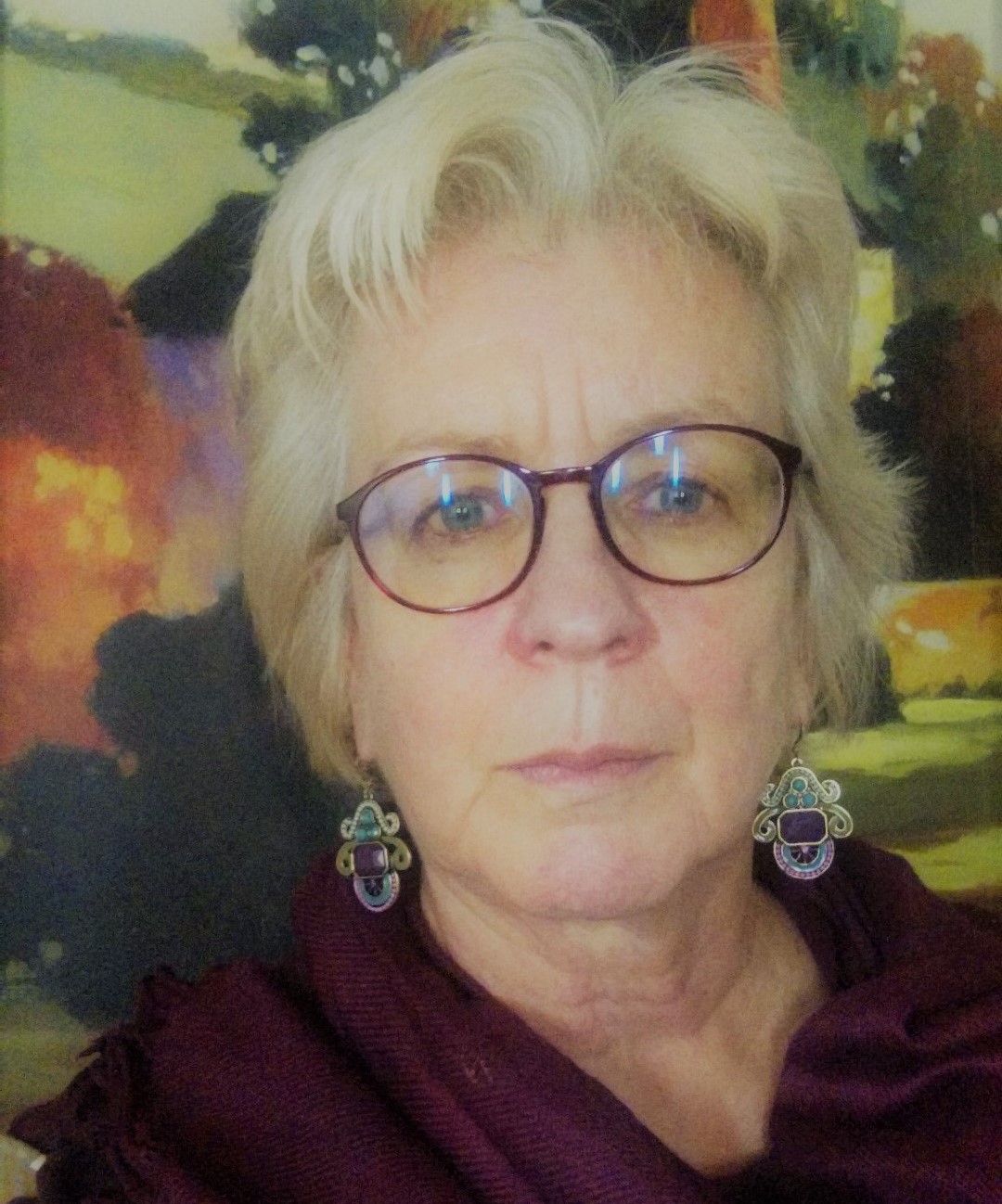 Dianne Laplante
Agent/Rental Specialist

View My Website

O: 802.334.4033
M: 802.323.2472

Creative problem solving in today's market is what people want. I work diligently and ethically to help you through...